Yoga in Rishikesh
Rishikesh is one of the famous beautiful places in the world of yoga seekers for Yoga Teacher Training in Rishikesh. From all over the world, they come to learn the ancient science of India. And the training of yoga in Rishikesh, and well as yoga teacher training in india,For centuries, the city of Rishikesh has played an important role in the development of all practices of yoga and philosophy. The rishis and sadhus regularly descend from the Himalayan Mountains in Rishikesh for the winter. The city is named after Rishis and Babbas,yogi city and you will always see the wandering spiritual men and women of India as you venture out of the Pace of the World yoga in world peace yoga school in Rishikesh.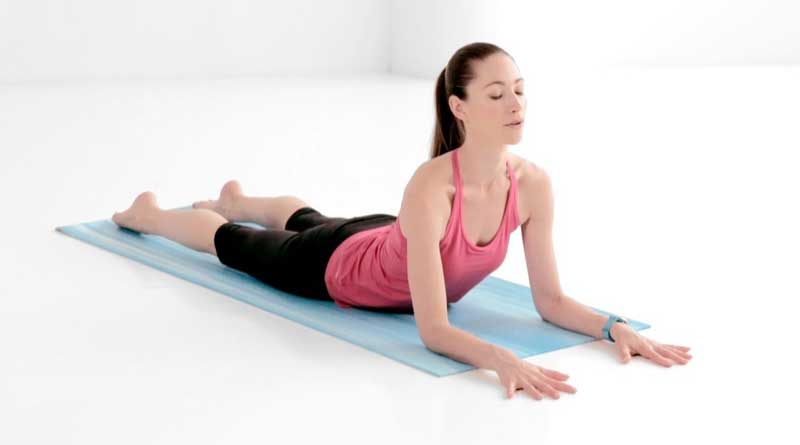 Many of India's most famous teachers and yoga gurus ashrams exist in Rishikesh. And the training of yoga teachers in India Its place in the sacred Ganges, a serene setting in the foothills of the Himalayas, and the depth of spiritual history and atmosphere creates a perfect place for practiced, studied and absorbed yoga. the yoga gurus in india, yoga guru ashram, in the best yoga peace for the Yoga Teacher Training Rishikesh, World Peace Yoga School in Rishikesh one of the best yoga school in Rishikesh, India that offers the Certified by Yoga Alliance USA. Yoga teachers in India. And 200 hour yoga teacher training in rishikesh With its winding streets, its bridges over the Ganges, its loose cows, its houses and coexisting shops, just walk and explore the city.
Yoga Teacher Training in India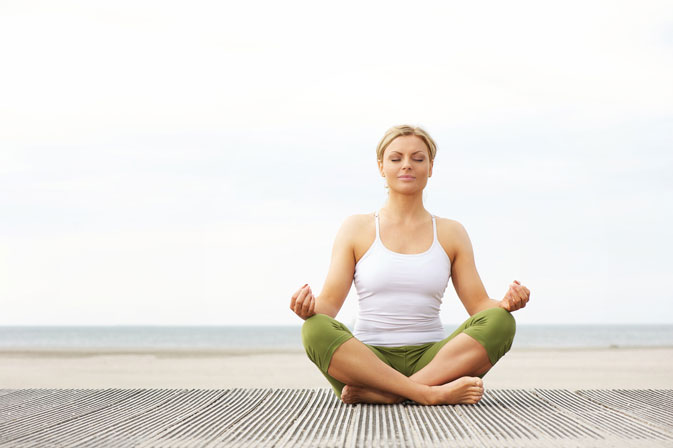 The Yoga City Rishikesh offers great restaurants and vegetarian cuisine in keeping with the spiritual inclinations of the city. You rarely find any alcohol or meat dish. All this makes a unique cultural experience refreshing for our students. The yogic life that happens around him and adds to the experience of immersion.Being at the foot of the Himalayas and being under the influence of the mighty Ganga, temperatures are relatively mild. Summers are hot, the winter months are crisp and crisp in the morning and at night and pleasant in the daytime. Each season has its charm.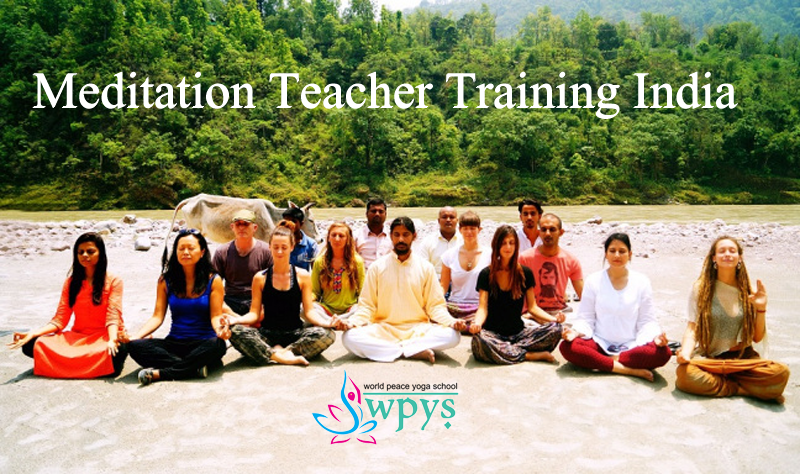 yoga city of Rishikesh offers many activities that are enjoyed by our students in their free time.
Right next to our center is a popular hiking trail that follows a river in the wooded hills. There are many swimming holes to cool off on the way.there are excellent spas, spiritual libraries, rafting, hiking and cycling, clothing and trinkets, ashrams, and many spiritual activities such as Ariti night on the Ganges.