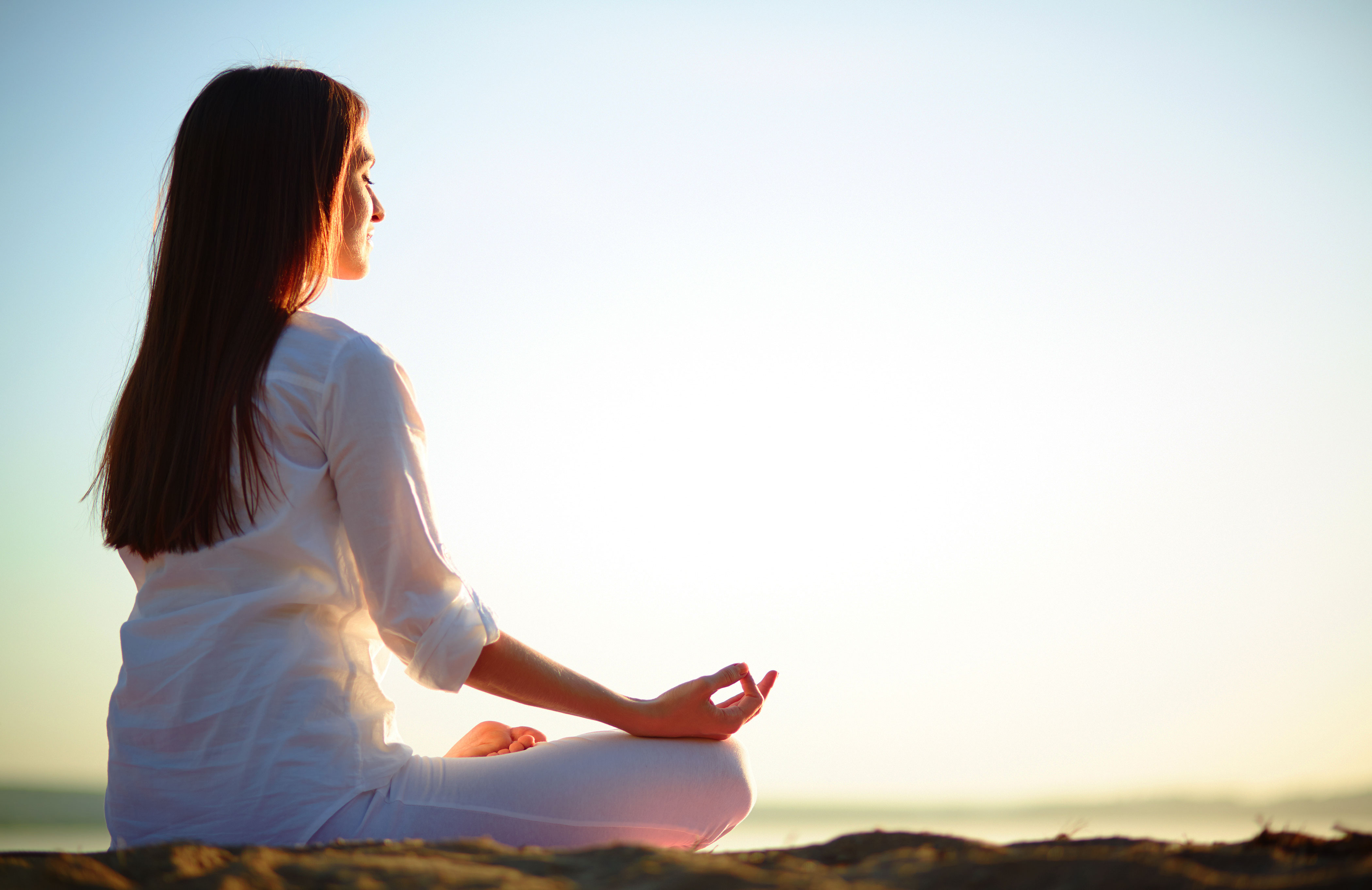 Increased flexibility.
Increased muscle strength and tone.
Improved respiration, energy and vitality.
Maintaining a balanced metabolism.
Weight reduction.
Cardio and circulatory health.
Improved athletic performance.
Protection from injury.
Weight loss :
What many want! Yoga benefits here too. Sun Salutations and Kapal Bhati pranayama are some ways to help lose weight with yoga. Moreover, with regular practice of yoga, we tend to become more sensitive to the kind of food our body asks for and when. This can also help keep a check on weight.
Stress relief :
A few minutes of yoga during the day can be a great way to get rid of stress that accumulates daily – in both the body and mind. Yoga postures, pranayama and meditation are effective techniques to release stress. You can also experience how yoga helps de-tox the body and de-stress the mind at the Art of Living Yoga Level 2 Course.
Boost Immunity:
A recent Norwegian study found that yoga practice results in changes in gene expression that boost immunity at a cellular level. And it doesn't take long: The researchers believe the changes occurred while participants were still on the mat, and they were significantly greater than a control group who went on a nature hike while listening to soothing music. Yoga also helps to boost immunity by simply increasing overall health, says Mitchel Bleier, a yoga teacher of 18 years and owner of Yogapata in Connecticut. "As you breathe better, move better and circulate better, all the other organs function better."
Ease Migraines:
Research shows that migraine sufferers have fewer and less painful migraines after three months of yoga practice. The cause of migraines isn't fully understood, but Bleier says it could be a combination of mental stressors and physical misalignment that create migraines and other issues. Hunching over a computer or cell phone with your shoulders up and head forward causes overlifting of your trapezius and tightening of the neck. This pulls the head forward and creates muscle imbalances that can contribute to headaches and migraines.